Welcome to green undertakings
We are an independently owned funeral directors based in Watchet and Minehead, providing cremation & burial services. Our experienced staff will create personalised funeral services that are meaningful for relatives and friends.
Green Undertakings was established in the early 1990s by Barbara Butler.
Simple, modern, traditional, green or completely unique – when it comes to funerals, the choice is yours.
Barbara is pleased that Robson & Stephens, an independent minded funeral directors too, would continue to offer the approach and choice she pioneered all those years ago, the green ethos and the philosophy that everyone should have the choice and the power to take greater control when arranging a final farewell.
Knowing there are choices, knowing what those choices are and acting upon them is an important way to feel more in control of a situation; for instance whether you would prefer cremation or burial, a coffin of cardboard, wicker or wood or no coffin at all and instead a simple shroud; a ceremony or service with minister or celebrant, or one you create, what music or readings, if any, or none at all, but perhaps a party somewhere instead – whatever you feel is right for you. It is important to find the right way for you to bid farewell to someone, rather than to feel you must take only the traditional, conventional choice.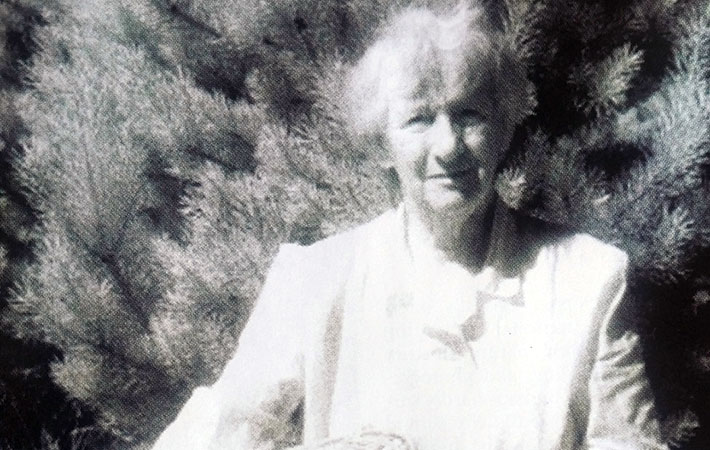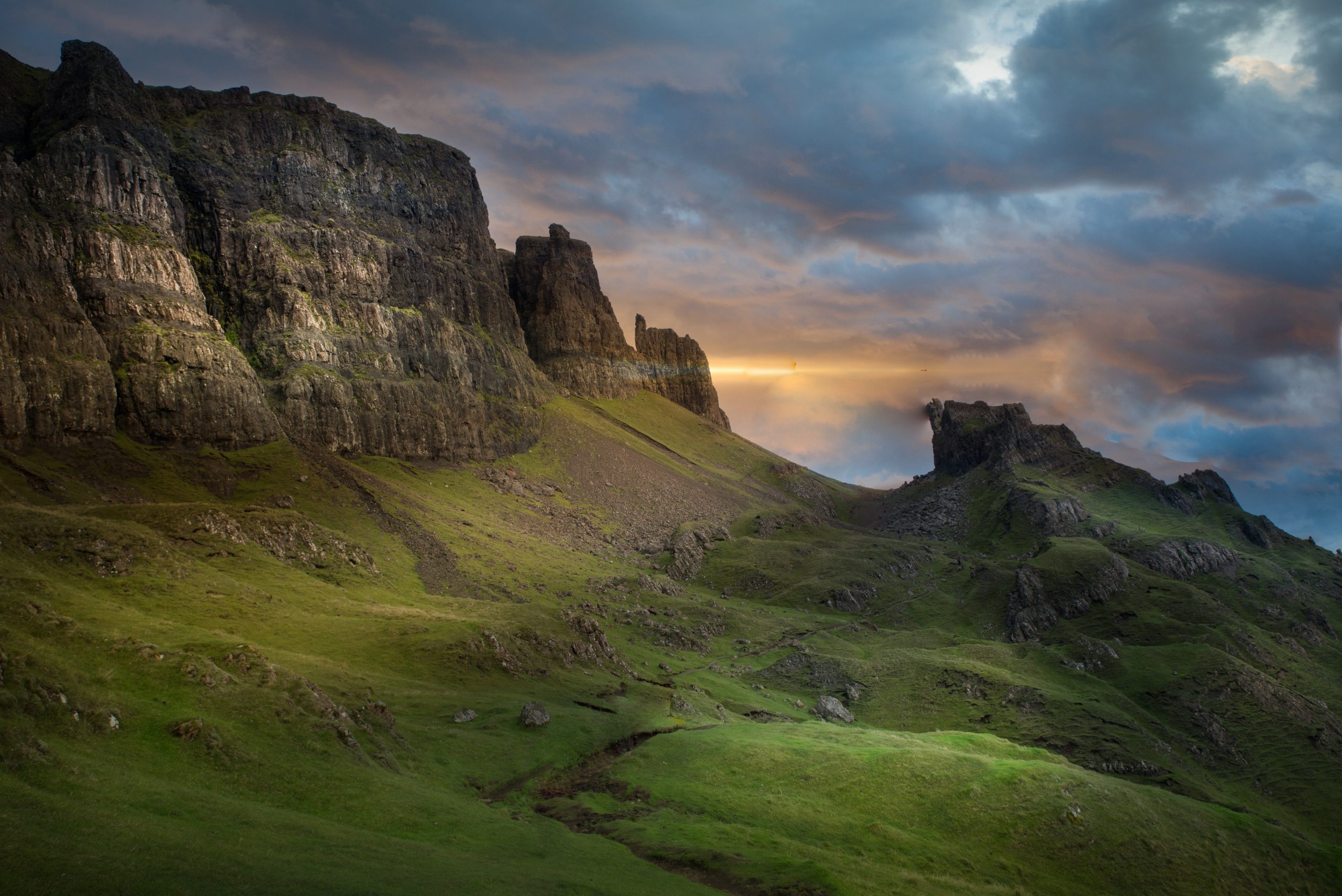 Knowing there are choices, knowing what those choices are and acting upon them is an important way to feel more in control of a situation
WORKING TOGETHER WITH ROBSON & STEPHENS
At Robson & Stephens we truly believe that there are no expectations about what a funeral should look like or how a loved one should be remembered and now working closely with Green Undertakings we quickly discovered we share the same philosophy and values.
Working together we are truly independent undertakers, who believe you should be aware of all the available options. We will help you understand what is possible and assist you with as much or as little input as you would like.
What is important is that you have made the right choices for you. We can help you understand what you need versus what you might want, and together we'll help you and your families create a farewell that feels fitting.
Often when a person dies, their final moments of care, their resting place and their funeral or memorial are entrusted to family and friends to plan and carry out. These activities are mostly carried out according to conventions and models that have built up over the years and which follow a fairly standard format and method.
But what if these traditions don't accurately reflect the person who died? What if the people left behind want greater involvement in their relative or friend's final send-off? What if it could just be done differently? Or what if, in fact, the deceased has actually left specific details as to how they wish their funeral to be carried out?